Easy-to-Manage, Beautifully-designed websites that get attention and results.
Accessible Design Benefits Everyone
Access Avenue strives to make websites accessible to ALL individuals who visit the sites by including features which are built into every web page. When websites are designed with accessibility in mind, they become easier to utilize for everyone, including users with disabilities. At Access Avenue, we develop websites that make even complex web pages usable by everyone. For most existing websites, implementing accessibility features will seldom change the layout or appearance of web pages, but can make web pages more usable both by people using older computers and by people using the latest technologies, such as tablets and mobile devices.
Responsive Design is Essential for Accessibility
Access Avenue utilizes responsive design to maximize user experience of the websites we develop. Responsive design optimizes website content for mobile, tablet, and traditional website browsing to maximize the visitor's experience and better communicate your message.
Smart and Engaging Design
At Access Avenue, we address your image and marketing from a new vantage point – exploring new angles, determining the unique advantages
and selling points of your firm, and discovering ways of selling them. Our aim is to deliver fresh ideas, the highest level of quality and service,
and an uncompromised commitment to you. Period.
Experienced in a Variety of Coding Platforms
Javascript
Angular 2
JQuery
PHP7
XML
Symfony 3
Bootstrap 4
HTML5
CSS3
WordPress
Access Avenue is experienced in a diverse range of web design, print, and marketing services with the ability to dovetail individual marketing
elements into a cohesive strategy that improves results and integrates your brand in a compelling way.
Simple and Intuitive Content Management
Our websites put you in control of your website content allowing you to add/edit/delete content simply and easily. An easy-to-use content management system eliminates your need for a web designer, saving you time and money. You can add news items directly, update biographies, and manage content throughout your website through a secure administration area you can use from anywhere. We utilize a variety of familiar and custom CMS systems to help you merchandise your message, drive customer response, and stay on top of your website content.
Search Engine Marketing
Our sites are built utilizing basic site optimization structure in which you can control the relevance of your page rank. Due to the competitive nature of certain markets, we also provide pay-per-click marketing services that target prospects, in specific geos, enabling you to increase leads and measure results.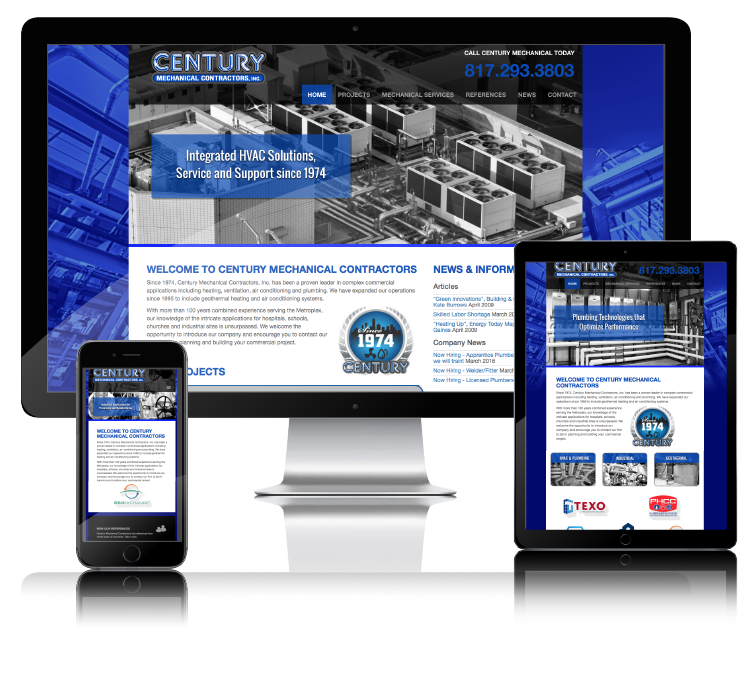 HVAC Construction Expertise
We established this construction firm's brand, website, and collateral for a unified theme.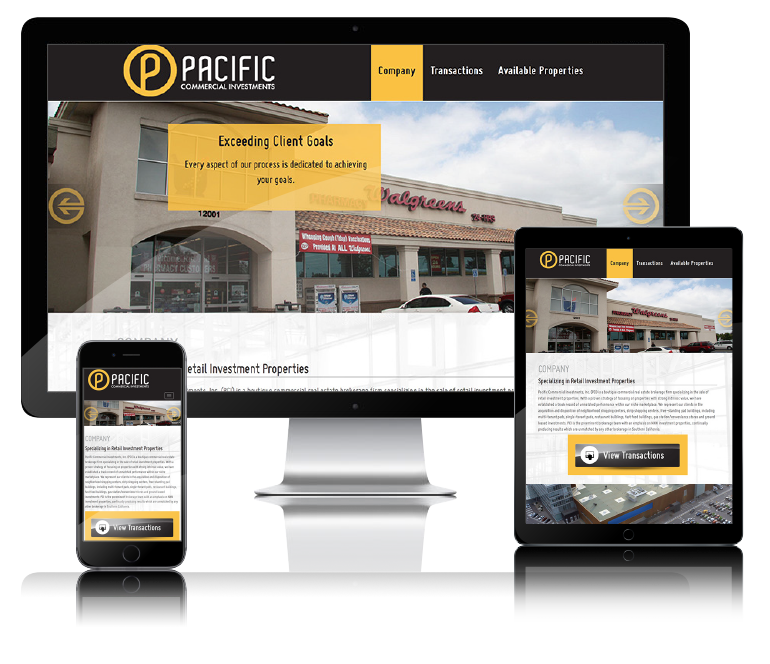 Commercial Real Estate Web Design
We developed a website for this commercial real estate company with the ability to manage multiple properties and transactions that are password-protected and mapped geographically.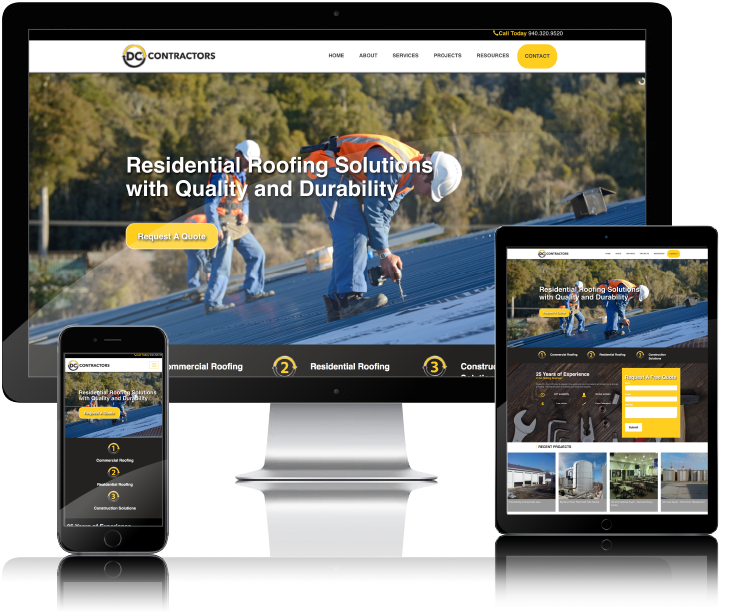 Construction/Roofing Web Design
We made it easy for this roofing company to promote their services, manage their portfolio of projects, and capture leads from their website.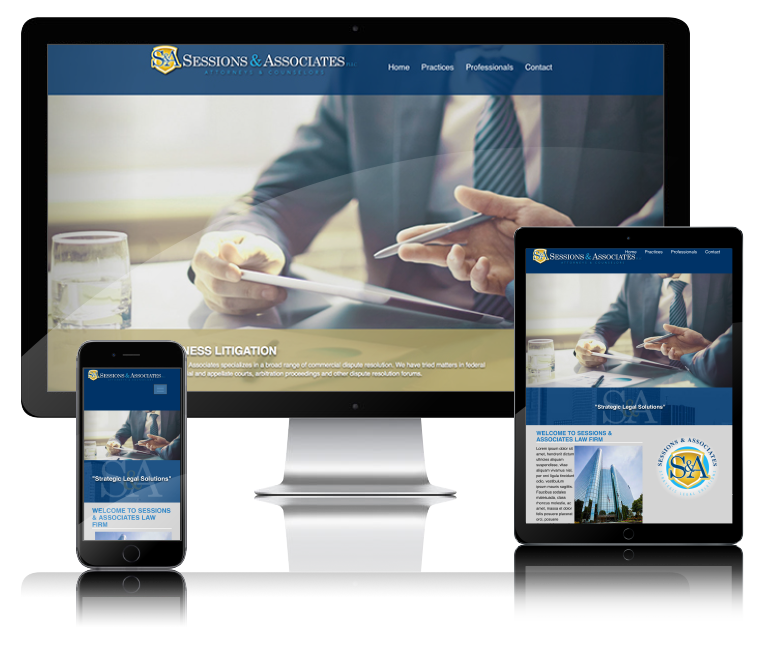 A Law Site
We provided this law firm with firm identification and website design. The website is responsive and promotes the advantages of their firm.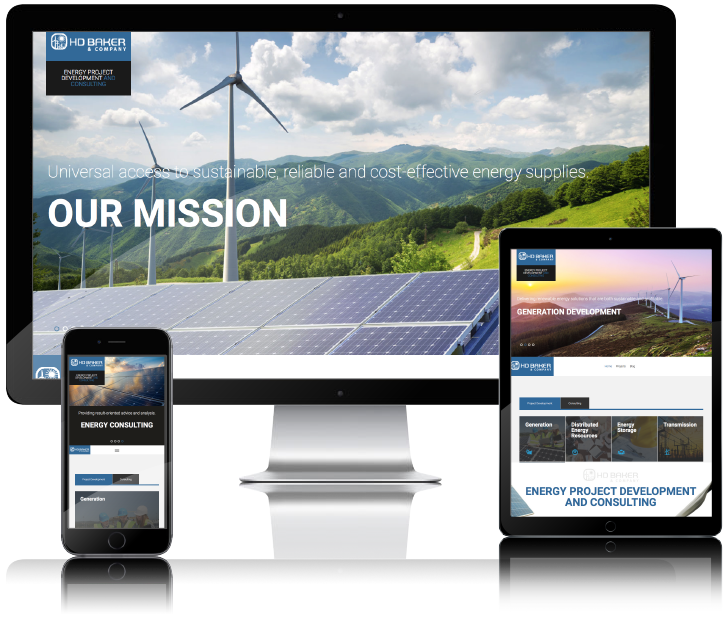 Energy Website Design
We provided this alternative energy firm with corporate identification, stationery and website design.